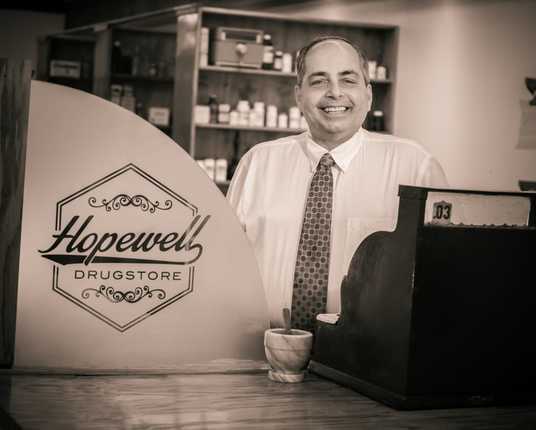 Welcome to Hopewell drugstore

(845)-592-1717

Thank you for visiting the area's newest and best neighborhood pharmacy! We created our business to be an old fashioned establishment with old fashioned values. What does that mean? You will be treated kindly and quickly . We will strive to make your visit with us a most enjoyable one.

Tired of waiting 20 minutes on a line just to pick up medication?
And that's if it is ready! With so many pharmacy choices , why would you put up with this? At Hopewell Drugstore, we fill prescriptions quickly and efficiently. We also offer curbside pickup and free home delivery.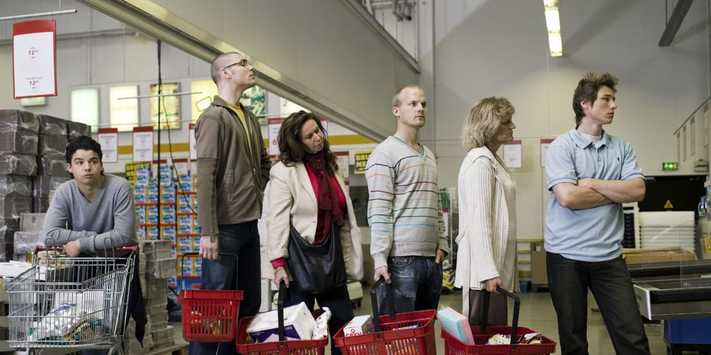 How do I transfer my prescription to Hopewell Drugstore?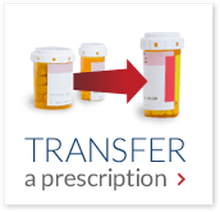 We make transferring your prescriptions easy! Just call ahead of time or bring your labeled container and we do all of the necessary paperwork for you. We'll call your doctor or old pharmacy. No hassle or trouble.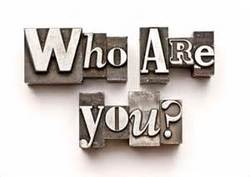 Not being addressed by your name? Tired of hearing," and your last name is ...?"
At Hopewell Drugstore, we care about you and your family. And the first step in doing that is knowing who you are.